Founded in 1982, Recif Technologies designs and manufactures wafer handling robots for semiconductor factories.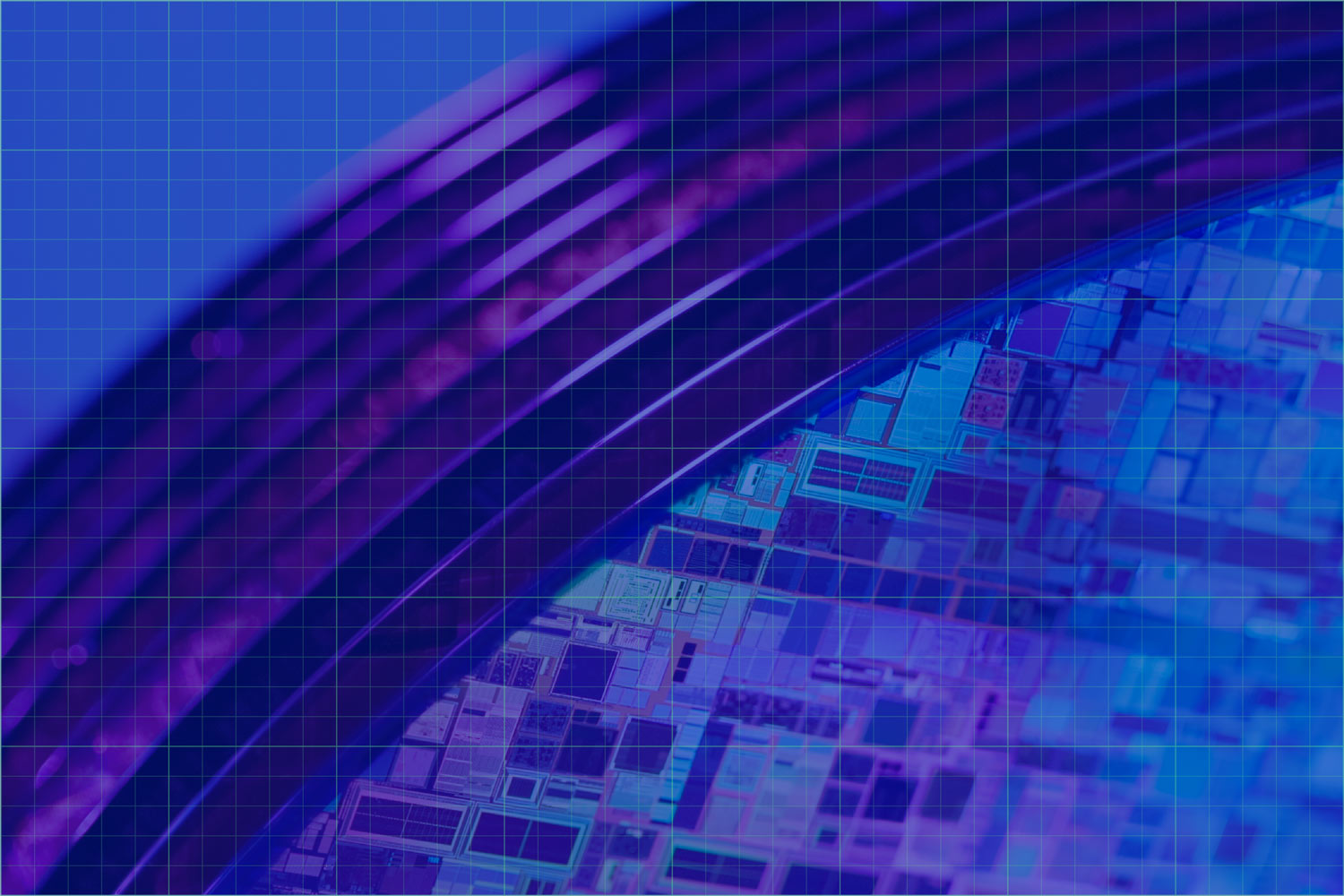 In addition to the reorganization of the capital, Yotta supports the increasing footprint of the SME at the heart of the global semiconductor industry.
With more than 30 years of experience, Recif Group is a leader in the design, manufacture and distribution of automated equipment for handling semiconductor materials at the various stages of their transformation into electronic chips. Recif Technologies' equipments meet the highest industry standards and customer expectations for reliability, cleanliness, automation, cost and safety.