Created in 1980, the CHAMATEX Group is an integrated textile manufacturer supporting a "from yarn to product" development strategy.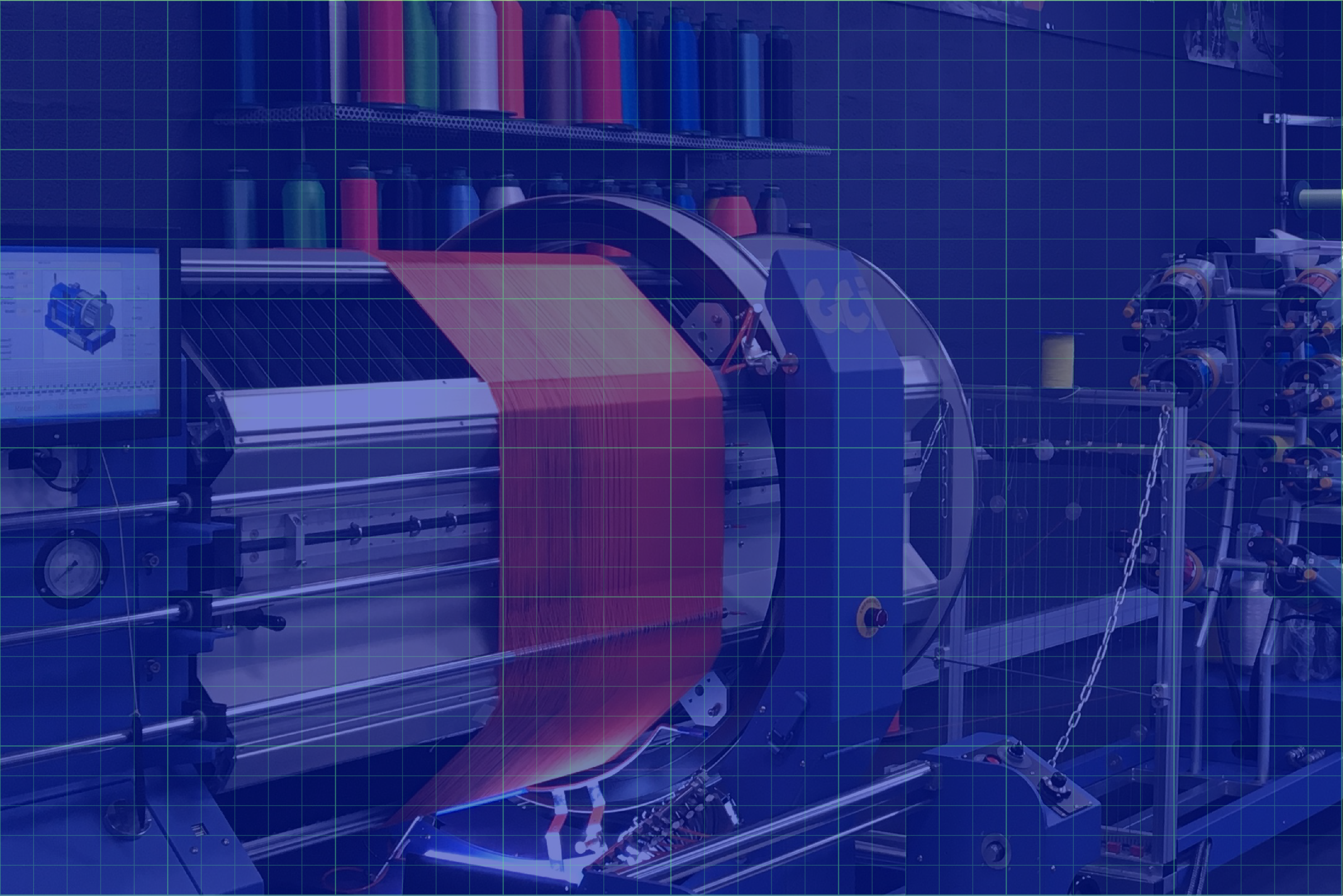 Yotta supports the group's expansion strategy from "yarn to product", particularly through the mastering of the entire technical textile production value chain.
As a textile solutions provider, the Chamatex group has solid expertise in the design and production of technical fabrics for demanding markets, including footwear and sportswear, luxury luggage, personal protective equipment, racing suits and furnishing products. The group, known for its patented Matryx textile, recently inaugurated a fully automated factory in Ardoix, dedicated to the production of sports shoes in France.