Wattelez, is a specialist in protective and accessibility equipment for people, buildings and industrial units.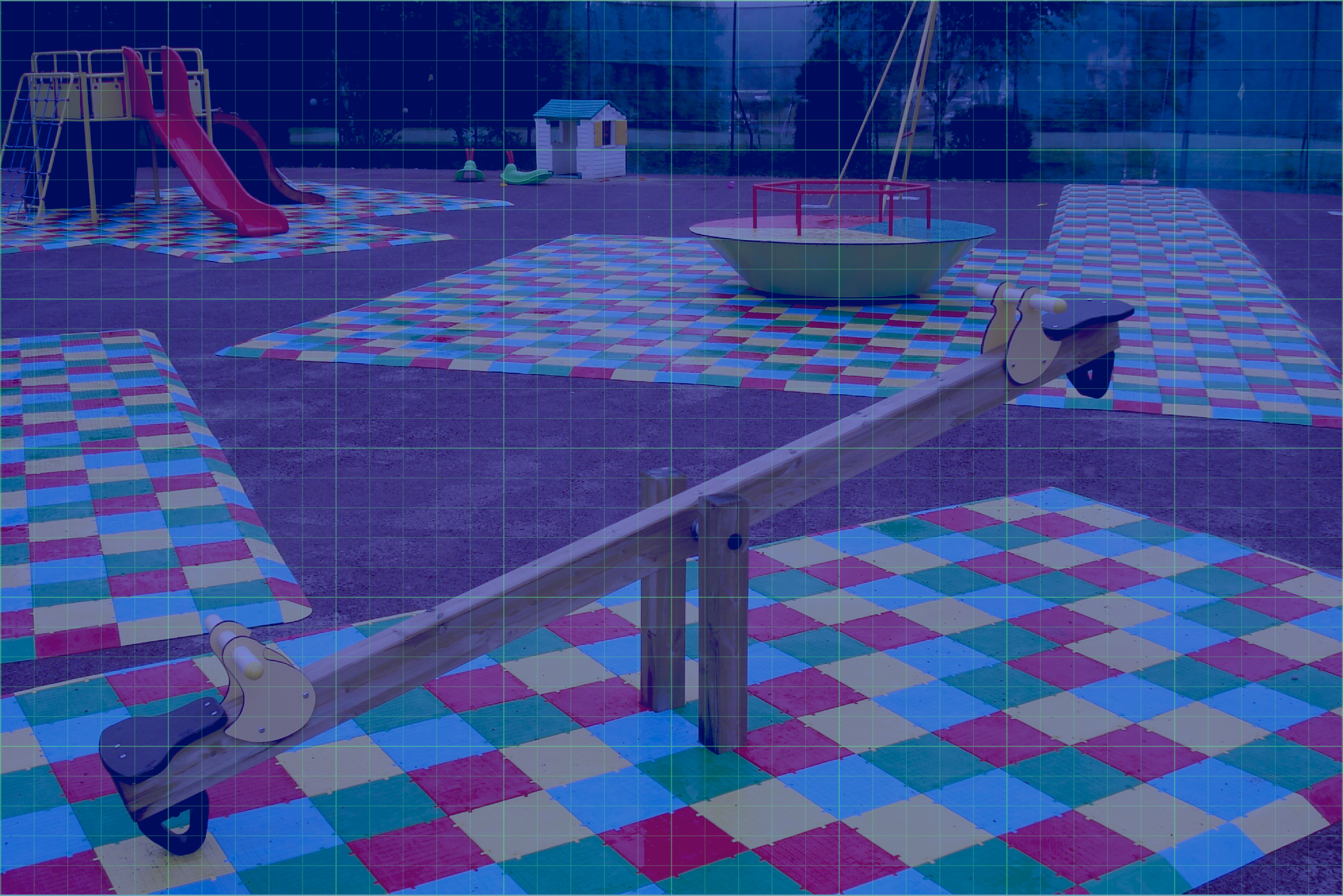 Through capital reorganization, Yotta supports the SME's focus on innovation and industrial performance at the service of its raison d'être: to reduce human accidents thanks to products at the core of the circular economy.
Founded in 1885, Wattelez has genuine expertise in vulcanized rubber and thermoplastic elastomers used in the manufacture of equipment for accessibility as well as for the protection of people, buildings and industrial equipment.
Wattelez works closely with strategic partners in its value chain to offer an innovative range of products, fully and exclusively made in France in a logic of circularity of materials.