Group R&D (Folan) is an expert in passive-components and solutions for telecommunication and fiber optics networks.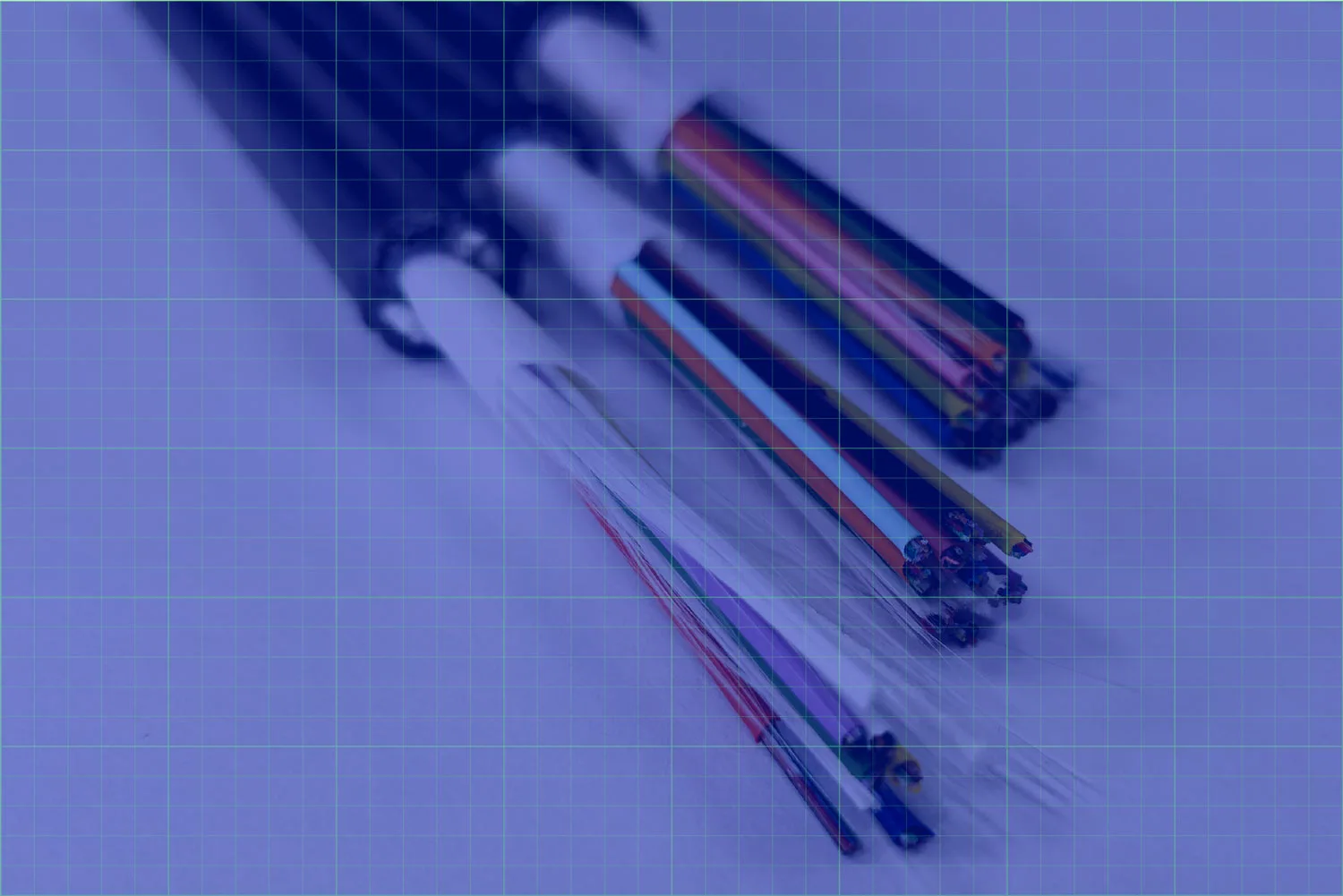 Yotta supports the Group's development in digital markets (fiber broadband, 5G, smart-cities and smart-energy) by rapidly capturing markets that are experiencing high growth, in France as well as internationally.
Since 1988, FOLAN, the R&D Group's main subsidiary, is the French specialist in passive component-based solutions for fiber optic networks, for fixed and mobile telecom activities, data centers and smart cities. Its research department and 3 production units ensure the design & manufacture of high value-added products.