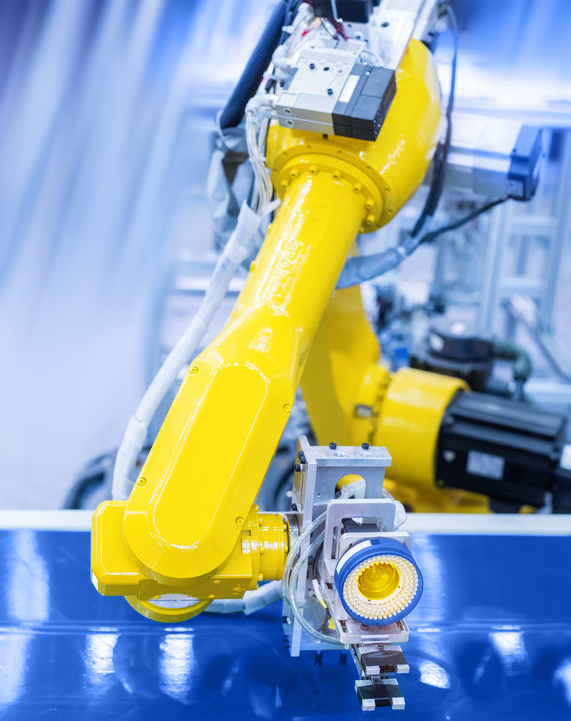 Yotta, 1st private equity investor dedicated to Smart Industry
Building together
the future of manufacturing industry
The 4th industrial revolution
Billion of connected objects by 2030
Mt of industrial GHG emission in France by 2050
$ billion invested each year in Industry 4.0
of 2030 jobs don't exist yet
Main driver of upcoming world
economic growth
Digitalisation and connectivity, decarbonization, robotics, additive manufacturing, intelligent materials, virtual reality, internet of things, artificial intelligence… So many technologies which are going to revolutionize manufacturing processes in the next 15 years.
An innovative manufacturing industry
efficient, flexible, socially responsible and environmentally sustainable
A mega trend with major economic, social and environmental issues:
manufacturing processes development

decarbonization and savings in natural resources

jobs and organizational transformation

value chain redesign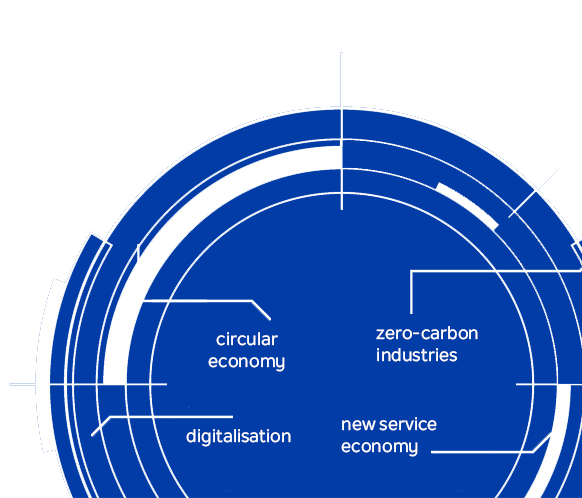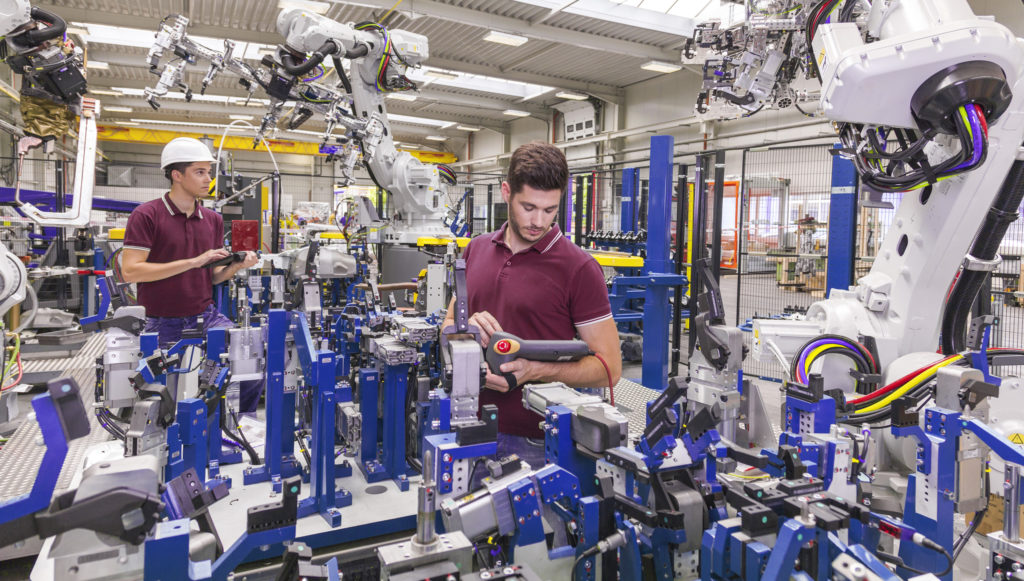 finance and support French-based performing and environment-friendly industrial SMEs
There are more than 35 000 manufacturing companies in France, representing 80% of domestic R&D and 75% of exports.
80% wish to embark on a significative change of their business model.
Yotta Capital is a signatory of the United Nations-supported PRI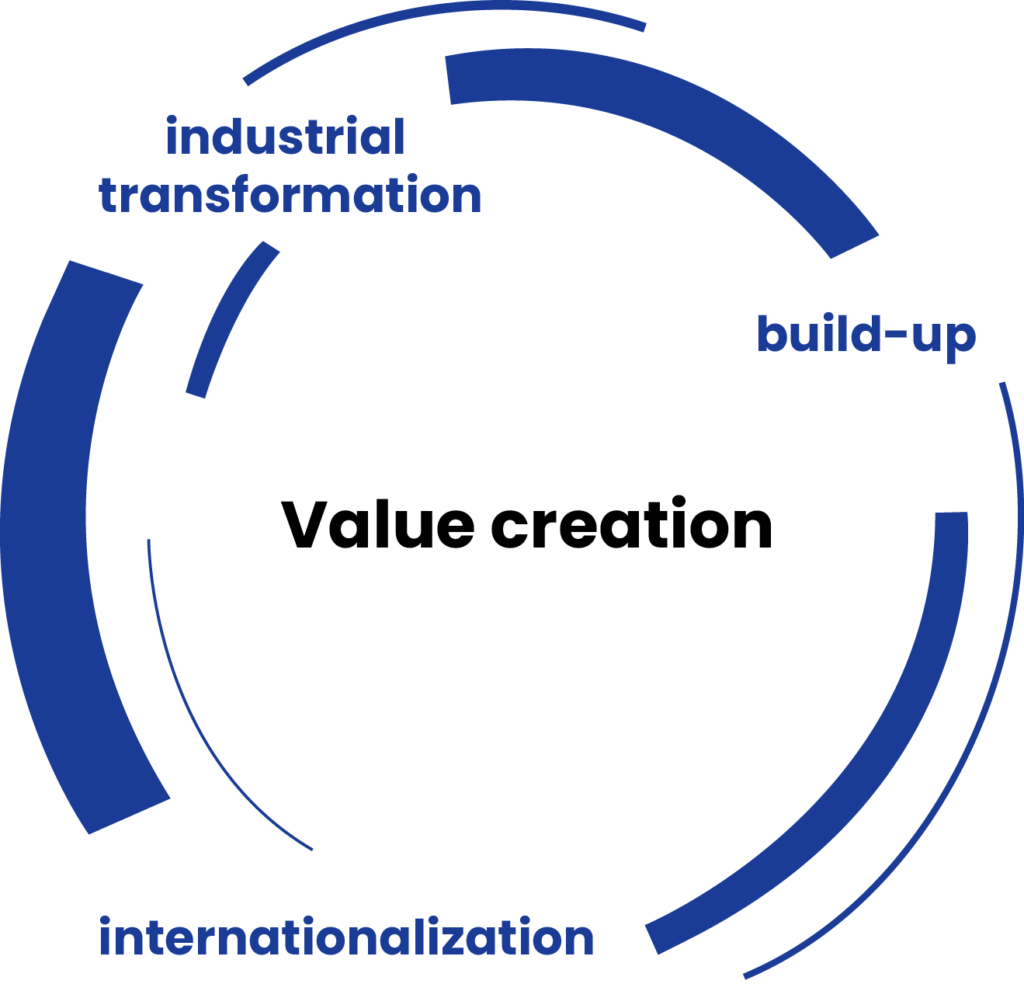 SME providing technological solutions in Smart industry
or
Industrial SME with a transformation strategy in Smart industry
Mobility

Electronics

Chemistry and materials

Capital goods
Profitable

Sales from 5 to 50 M€

Based in France
Backing growth project

Equity stake from 1 to 15 M€


Minority or majority

Expansion, buy-out…
Yotta Capital Partners,
1st French-based private equity team
dedicated to Smart Industry
A synergy of operational expertise and private equity competencies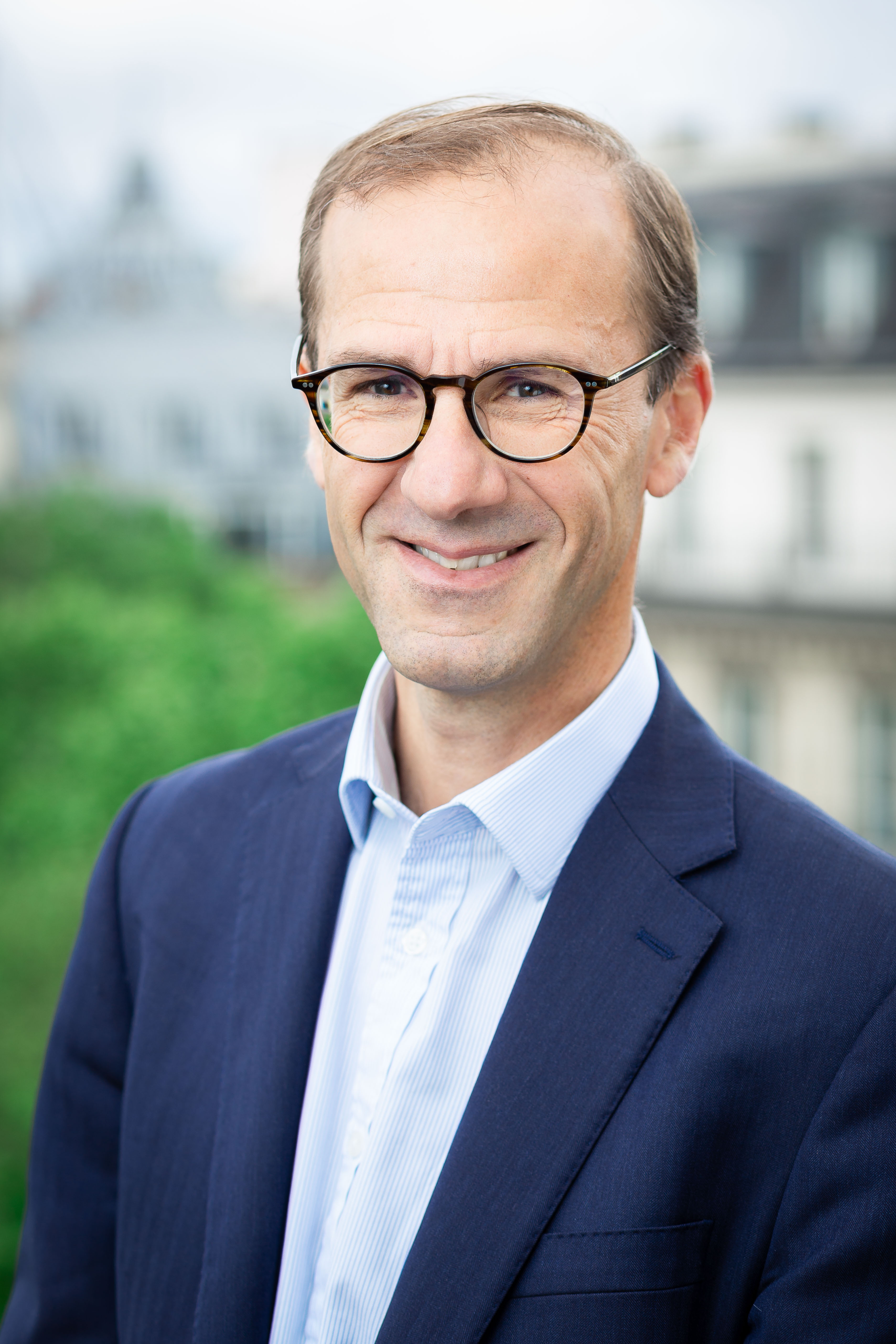 23 years in audit, 
M&A advisory 
and private equity
Tel: +33 (0)1 81 70 88 51
M: +33 (0)6 23 22 20 25
xhATyottacapital.fr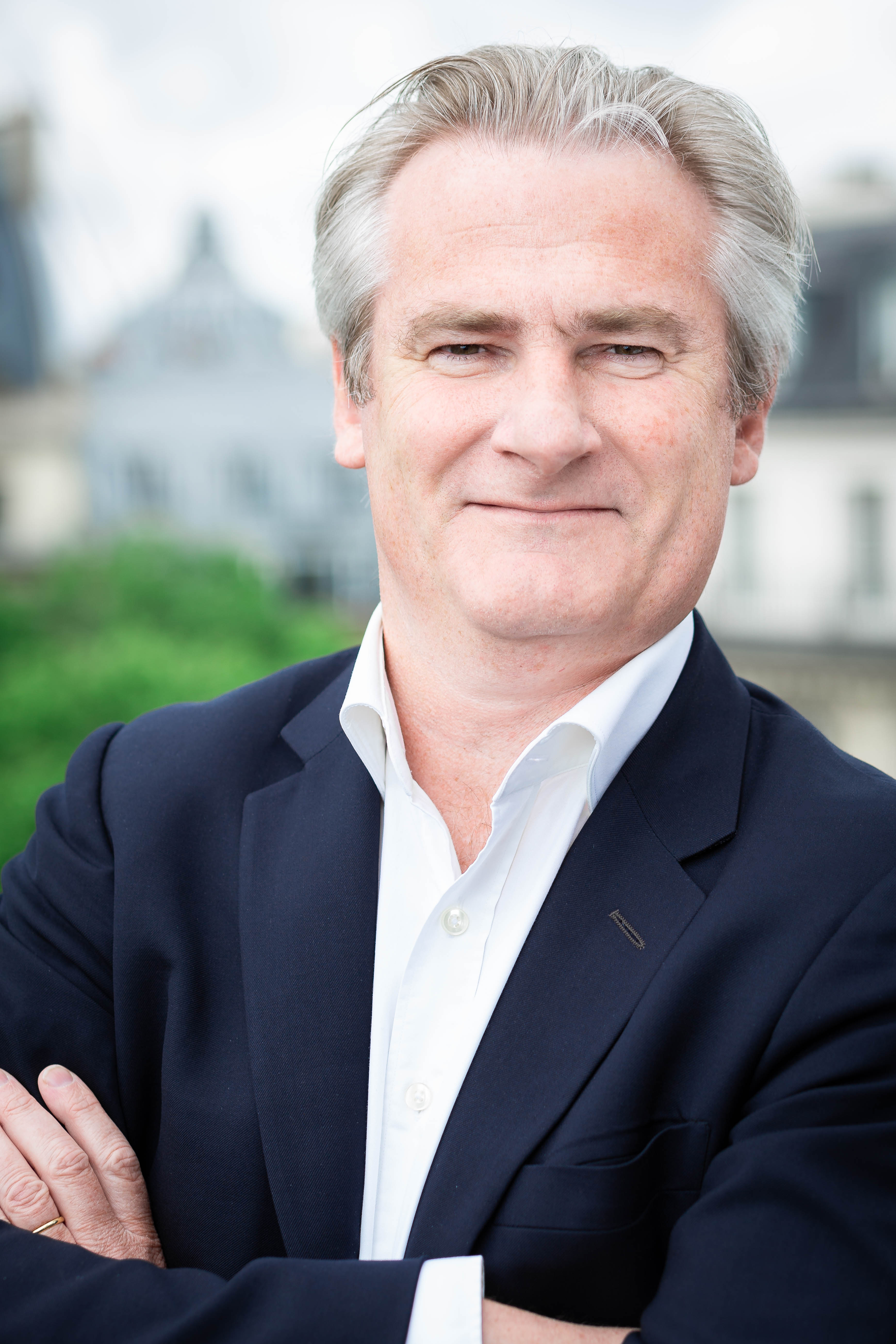 25 years in structured 
finance and private equity
Tel: +33 (0)1 81 70 88 52
M: +33 (0)6 82 94 23 41
bpATyottacapital.fr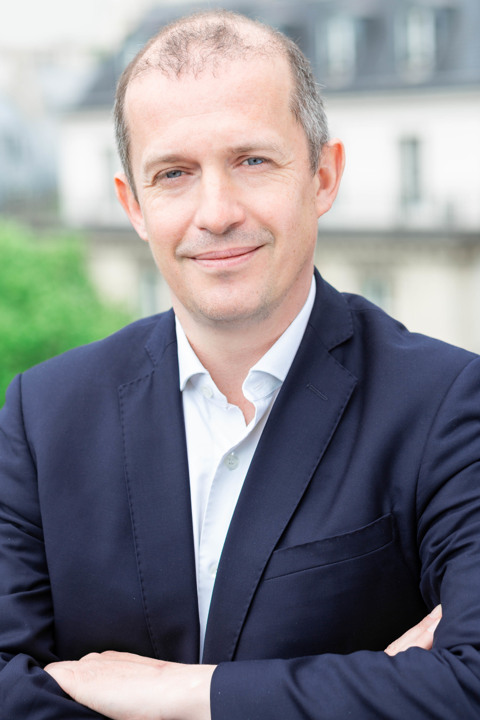 19 year in innovation and corporate finance

Tel: +33 (0)1 81 70 88 54
M: +33 (0)6 15 13 60 56
cgATyottacapital.fr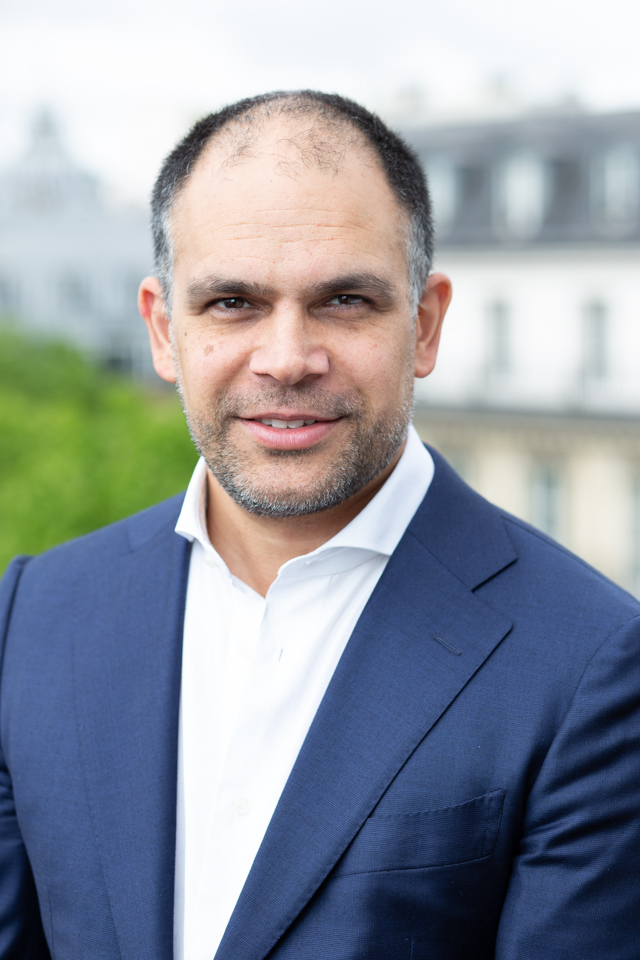 Senior Investment
Director
15 years in M&A 
advisory and 
corporate development
Tel: +33 (0)1 81 70 88 55
M: +33 (0)6 22 83 10 07
djATyottacapital.fr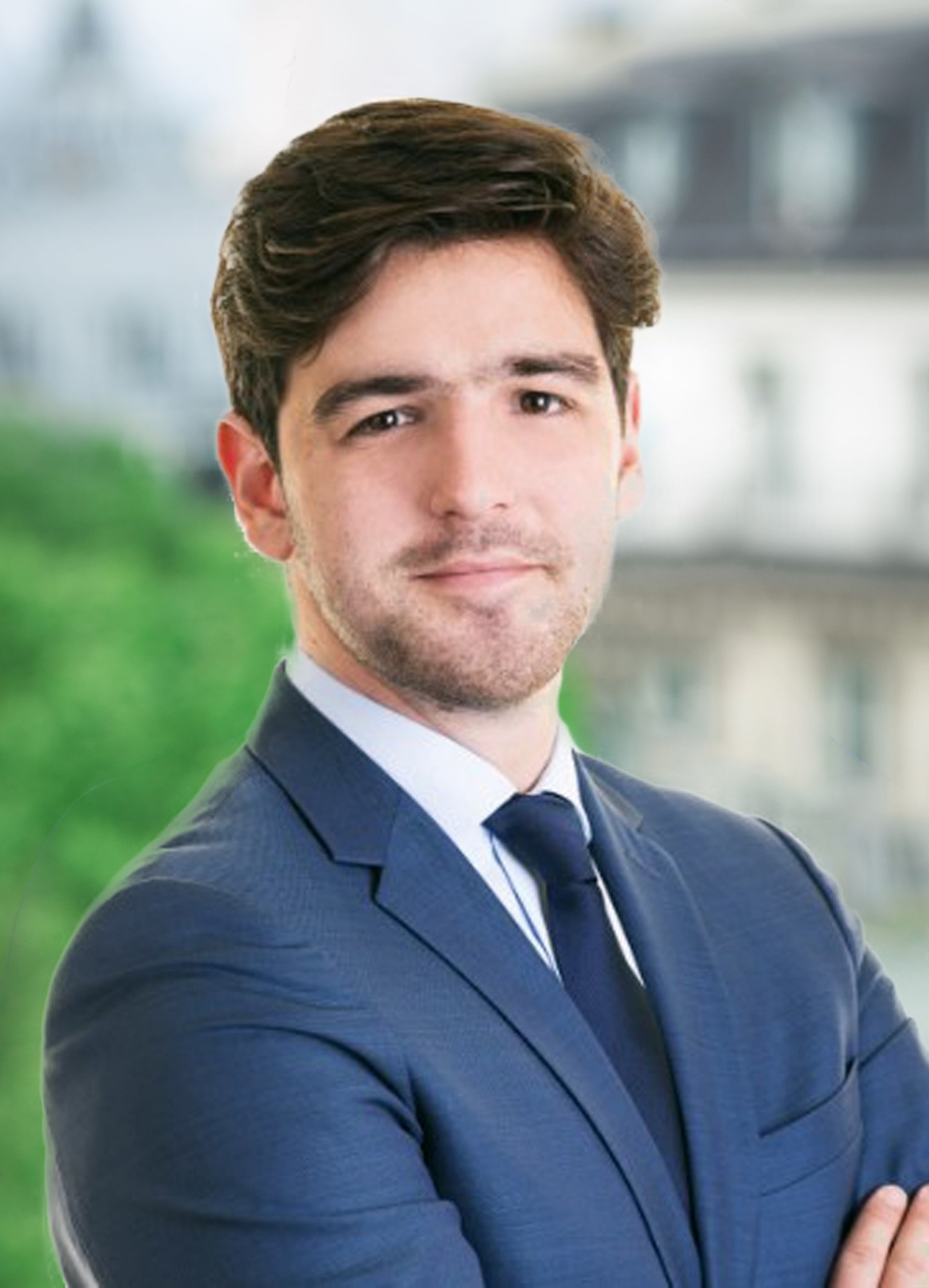 4 years in private equity
Tel: +33 (0)1 81 70 88 57
M: +33 (0)6 77 51 24 30
teATyottacapital.fr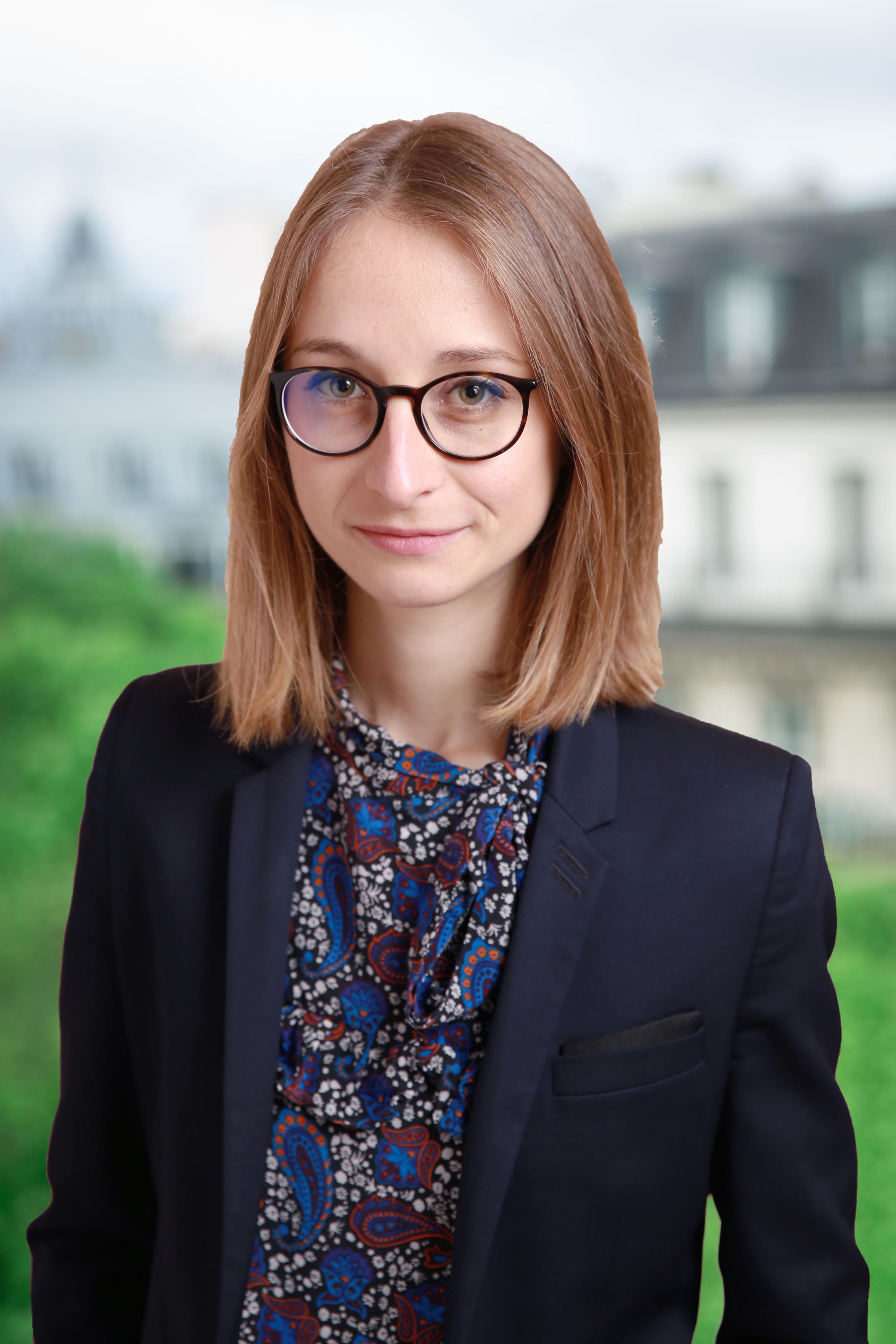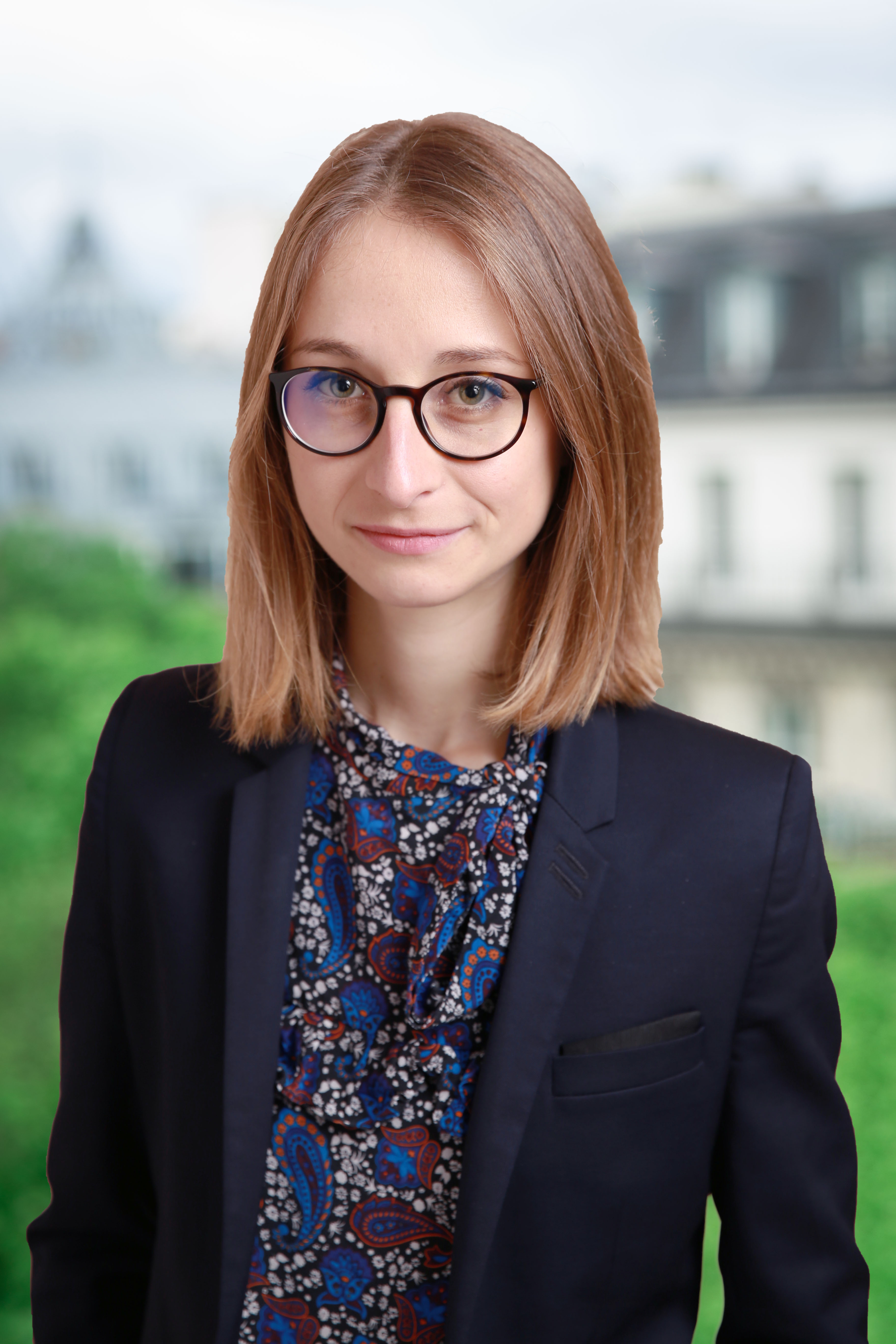 3 years in advisory and ESG Private equity
Tel: +33 (0)1 81 70 88 56
M: +33 (0)6 25 61 77 01
nhATyottacapital.fr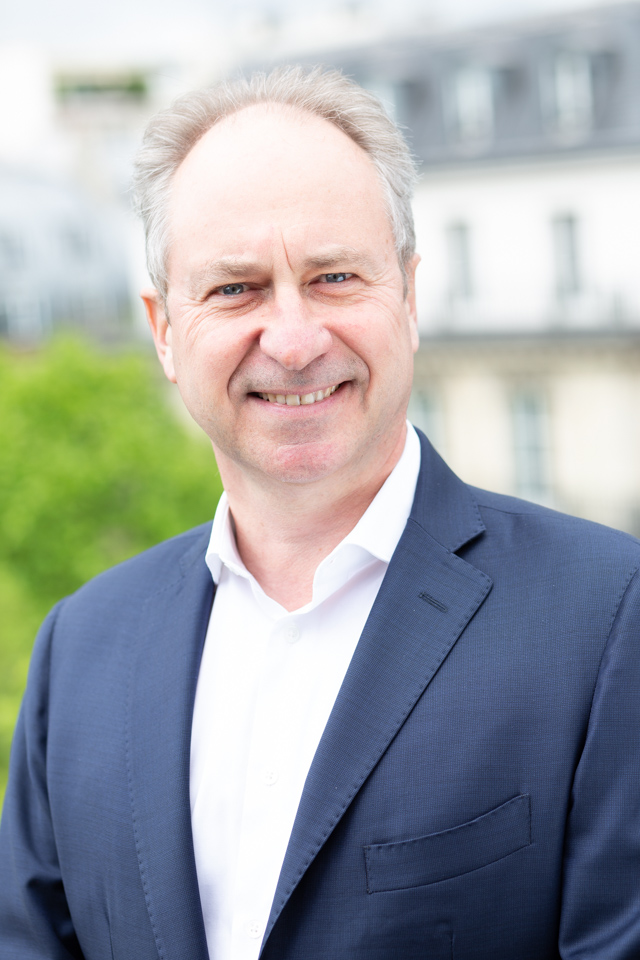 Yotta Smart Industry
Founder
28 years leadership in industry
M: +33 (0)6 34 11 21 20
pdxATyottacapital.fr

30+ years in private equity
Mob. 06 22 37 54 26
fdlvATyottacapital.fr
38 years of entrepreneurship in electronics
Mob. 06 35 12 84 11
pjATyottacapital.fr
Proud of our portfolio companies !

specialist in Data & Telecom Infrastructures
Folan design and manufacture passive solutions and equipments for fiber optic networks: network cores, FTTx deployments, Data Centers and Industries.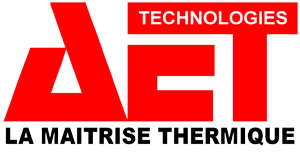 high value-added thermal equipements
AET Technologies designs, manufactures and markets a wide range of customized and standard industrial furnaces for strategic industries – micoelectronics, energy, research, metallurgy…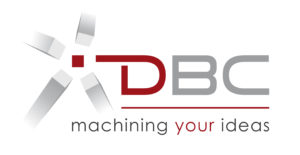 manufacturing of complex mechanical parts
DBC co-designs, manufactures and assembles high value added mechanical parts, in particular for hydraulic and connector applications, in the automotive, e-mobility, aeronautics, medical and construction sectors.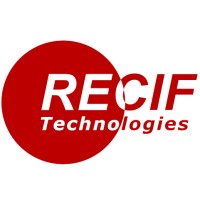 robotic handling equipments for semiconductor industry
Recif technologies designs, manufactures, distributes and maintains robotic handling equipment for highly sensitive environments dedicated to the semiconductor industry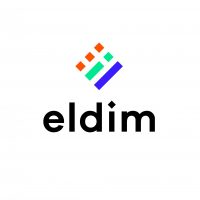 optical metrology equipment
Eldim designs and manufactures solutions for the measurement of optical properties ( brightness, colour, display time, etc.) of light sources (screens, LIDAR, etc.).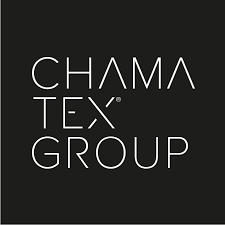 Chamatex designs and produces technical textiles for industries such as sport,  luxury, furnishing and protective gear.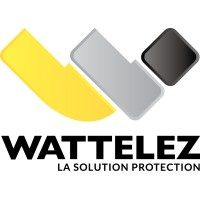 protective and accessibility equipements
Wattelez designs, manufactures and sells elastomer-based products for prevention and protection against the risk of shocks, falls and vibrations covering the fields of accessibility for PRM (People with Reduced Mobility), protection of people and equipment.
Yotta Capital Partners
20, rue Royale
75008 PARIS