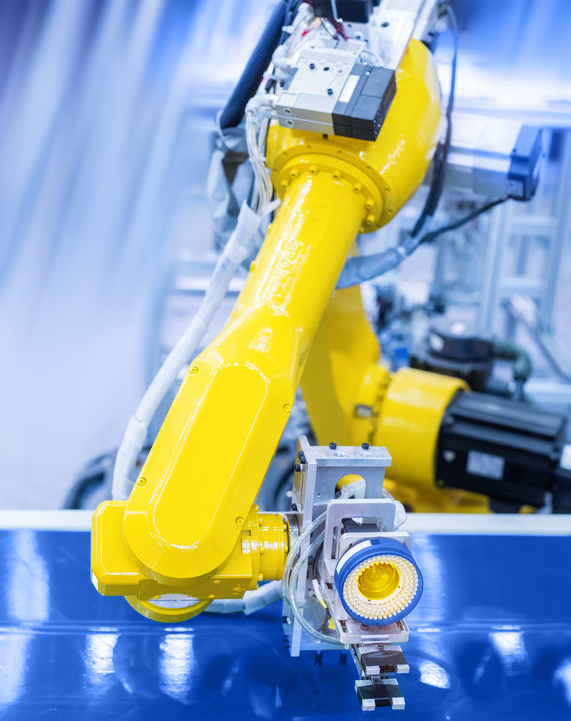 Yotta, 1st private equity investor dedicated to Smart Industry
Building together
the future of manufacturing industry
The 4th industrial revolution
Billion of connected objects by 2030
Mt of industrial GHG emission in France by 2050
$ billion invested each year in Industry 4.0
of 2030 jobs don't exist yet
Main driver of upcoming world
economic growth
Digitalisation and connectivity, decarbonization, robotics, additive manufacturing, intelligent materials, virtual reality, internet of things, artificial intelligence… So many technologies which are going to revolutionize manufacturing processes in the next 15 years.
An innovative manufacturing industry
efficient, flexible, socially responsible and environmentally sustainable
A mega trend with major economic, social and environmental issues:
manufacturing processes development

decarbonization and savings in natural resources

jobs and organizational transformation

value chain redesign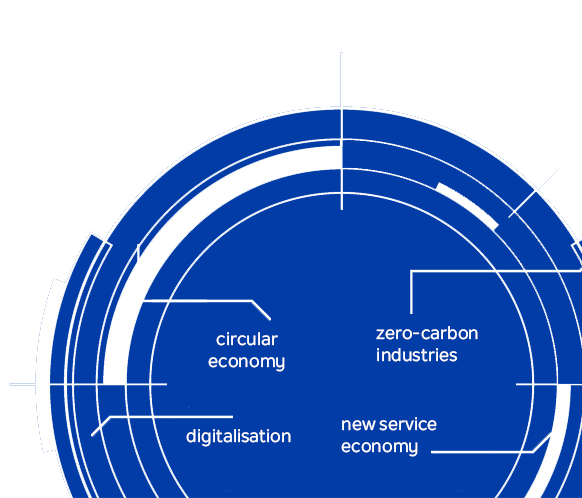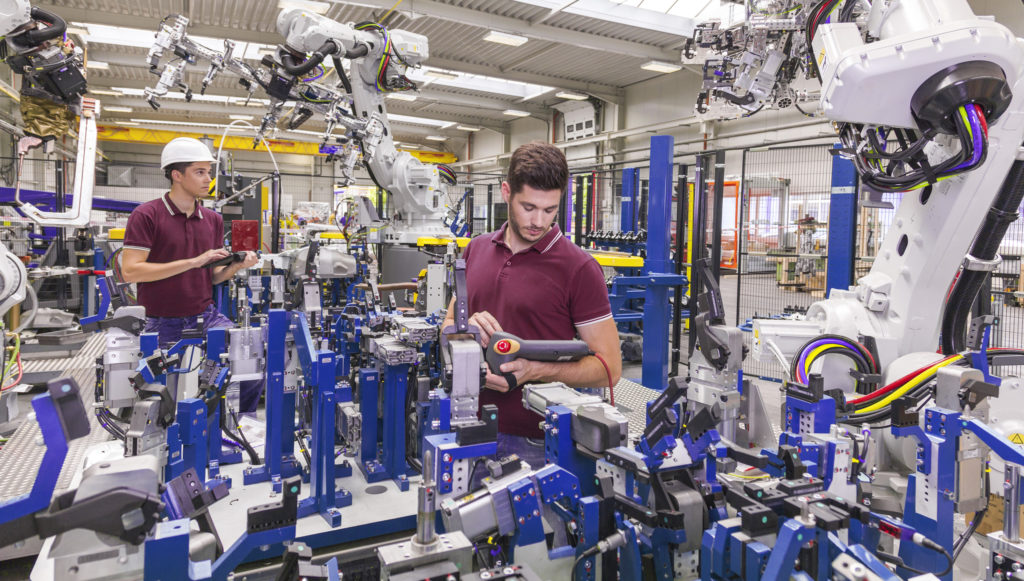 finance and support French-based performing and environment-friendly industrial SMEs
There are more than 35 000 manufacturing companies in France, representing 80% of domestic R&D and 75% of exports.
80% wish to embark on a significative change of their business model.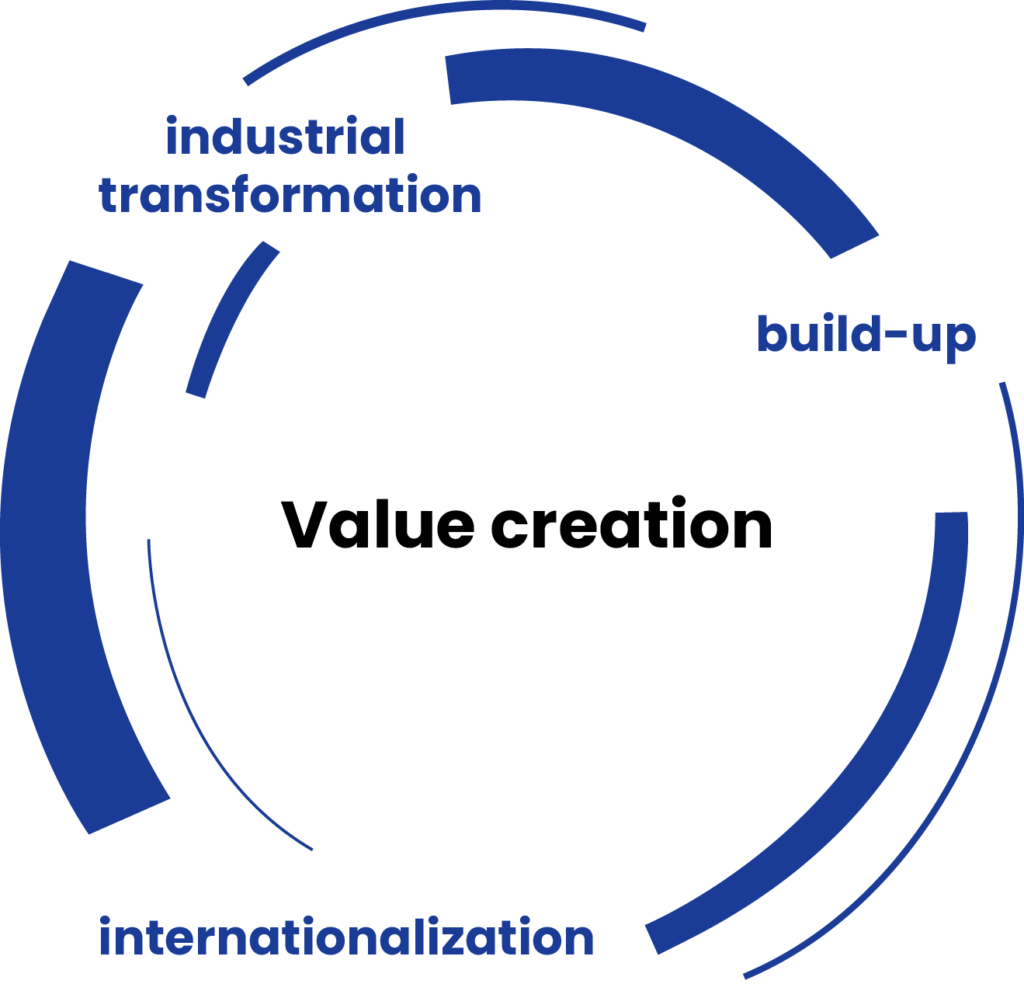 SME providing technological solutions in Smart industry
or
Industrial SME with a transformation strategy in Smart industry
Mobility

Electronics

Chemistry and materials

Capital goods
Profitable

Sales from 5 to 50 M€

Based in France
Backing growth project

Equity stake from 1 to 10 M€

Expansion, buy-out…
Yotta Capital Partners,
1st French-based private equity team
dedicated to Smart Industry
A synergy of operational expertise and private equity competencies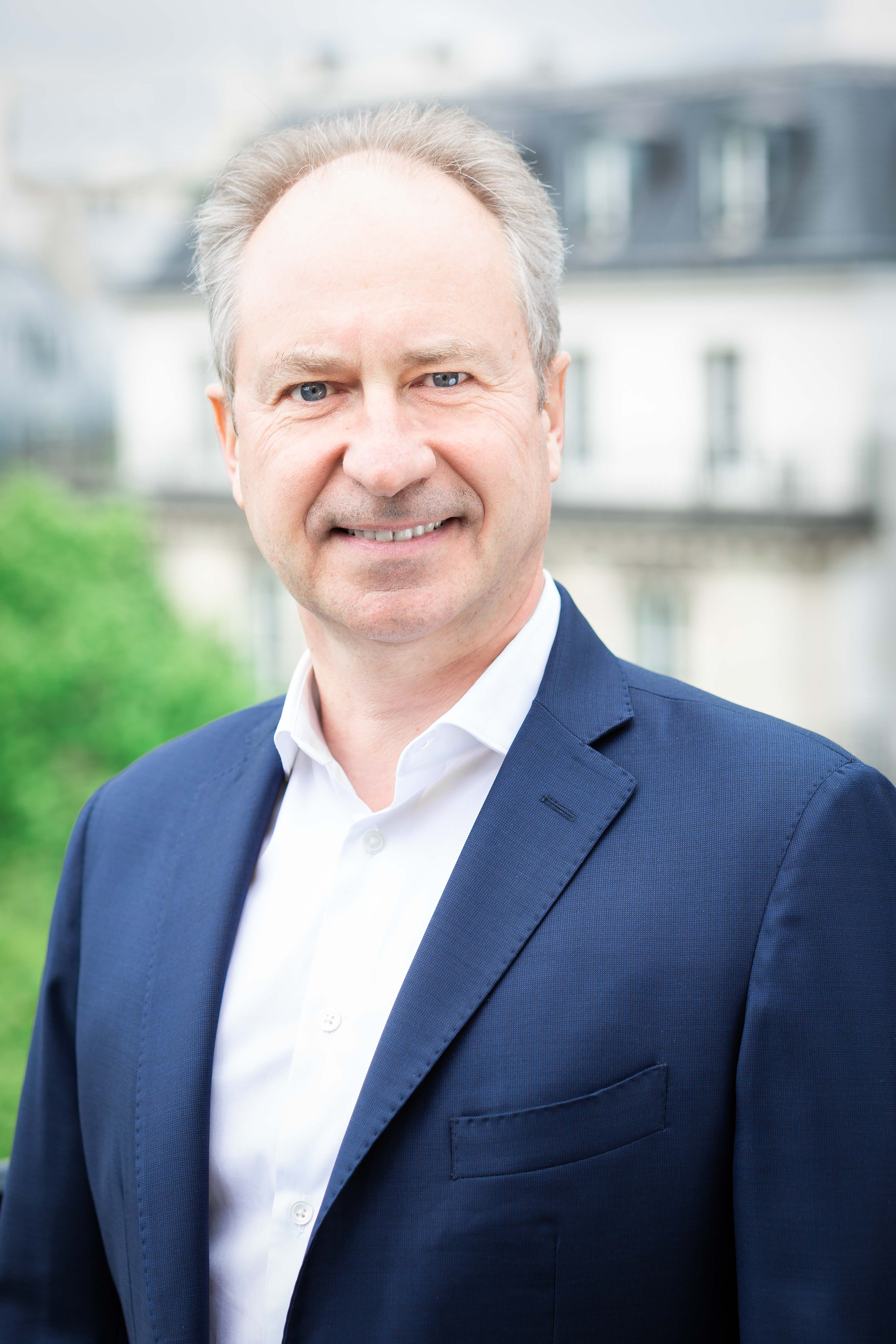 28 years leadership
in industry


Mob : +33 (0)6 34 11 21 20
pdx@yottacapital.fr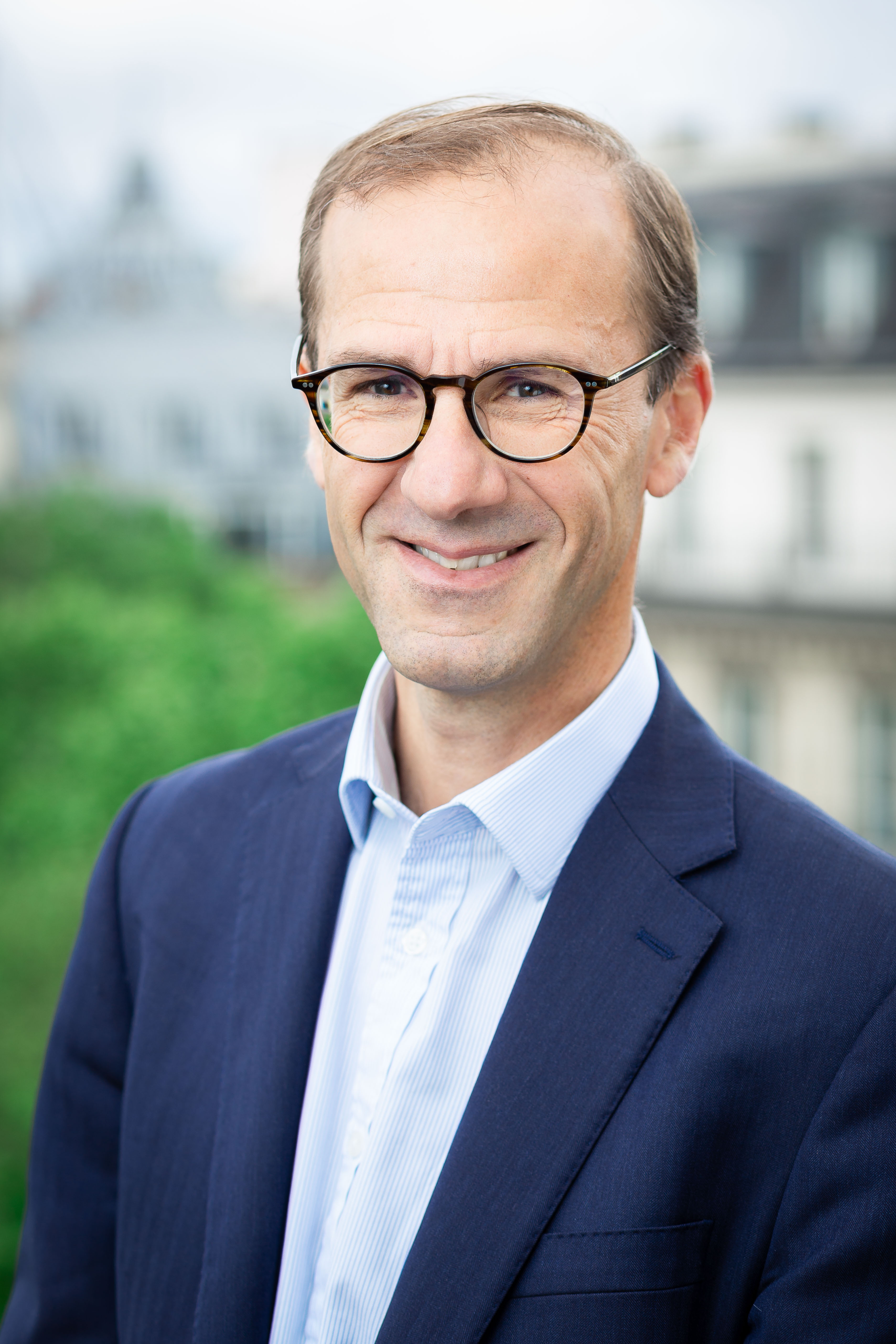 23 years in audit,
M&A advisory
and private equity
Mob : +33 (0)6 23 22 20 25
xh@yottacapital.fr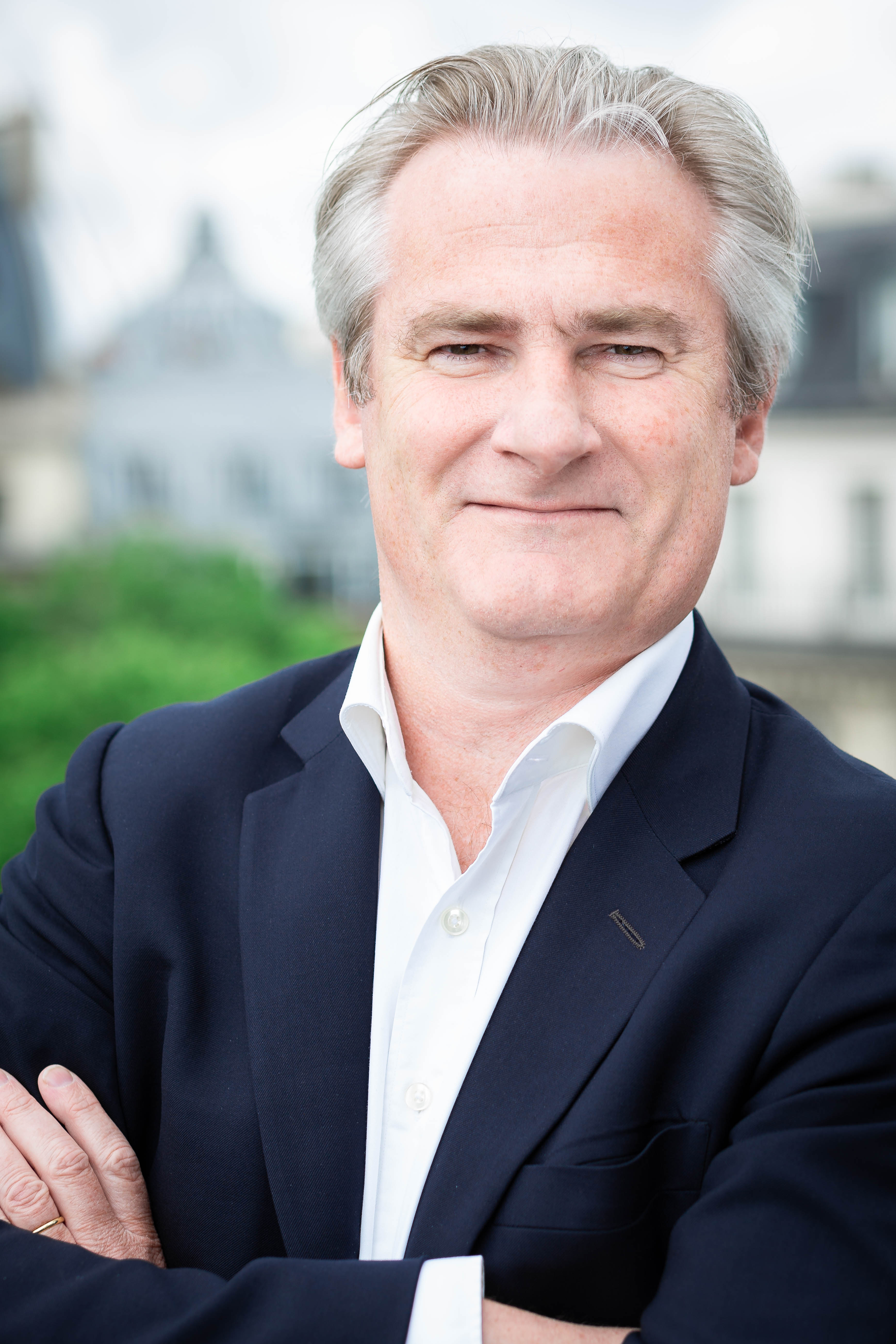 25 years in structured
finance and
private equity
Mob : +33 (0)6 82 94 23 41
bp@yottacapital.fr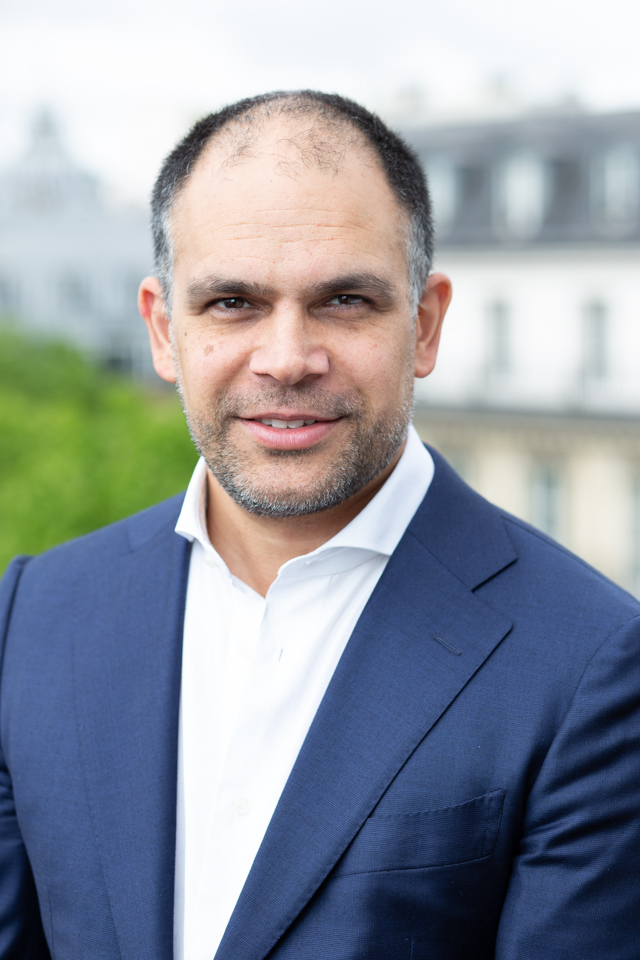 Senior Investment Director
15 years in M&A
advisory and
corporate development
Mob : +33 (0)6 22 83 10 07
dj@yottacapital.fr

New offices!
We look forward to meeting you in our new office located 20, rue Royale 75008 Paris
Press release September 16th, 2020
Partnership Pays de la Loire Participations / Yotta Capital Partners
pdf (French)
Yotta Capital Partners
20, rue Royale
75008 PARIS